Other Attractions and Activities
This page is undergoing major re-construction!!!
Locations:
Bogø
Hårbølle Harbour
Klintholm Harbour
Mønsbroen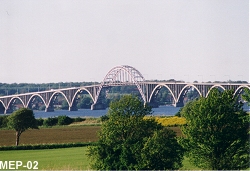 Farøbroen
This magnificent bridge which middle part is carried by to gigantic pylons was opened for traffic the 4th of June 1985 by Her Majesty Queen Margrethe.

The bridge is an important approach road to the visitors of Møn and connects Zealand with Falster.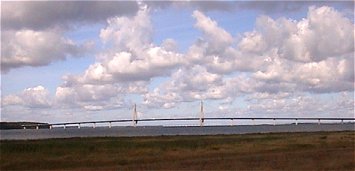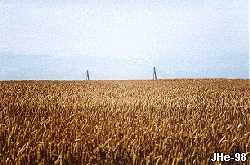 Museums:
Things To Do:
Antiques / Flea Markets / Second Hand:
Relaxation and Well-being:
Craftsmen and women, galleries and painters: